A whole new way of thinking about
the value of your interests and opinions.
CONTROL & EARN MONEY WITH YOUR PERSONAL DATA
A new way to make what you do online every day more valuable and safer by
taking control of your personal data to earn money and increase privacy.
Turn your posts & opinions into your personal data assets.
The posts that you create and the opinions that you share every day are each very valuable pieces of "psychographic data" (your interests and opinions) that you can now take ownership of to control and earn money with ongoingly, without ever selling it to anyone, ever.
Take control so you can earn while knowing and trusting how your data is used.
Create your data anywhere - use Muuver to control and monetize it.
Muuver can analyse your social posts for valuable data which you then confirm and set permissions on. 
You can also "auto-command" our system by using Supertags in your posts, or play our fun and addictive RatingGames to quickly create tons of highly accurate, extremely valuable sentiment and interest data.
You earn money whenever your data is used by brands or businesses in a "research query match" intended to find and advertise to you. This can only be done with your informed consent and permission so that you can trust how your data is used at all times. 

We believe that everyone wants these basic respects about their data:
Never sell my data, to anyone, ever.
Keep it anonymized whenever I agree to its use for analysis.
Tell me if my data is being analysed and for what reason.
Let me provide consent for its use in any way.
Pay me whenever it gets used.
So that's what our whole new way of doing things is designed to give you – respect and trust.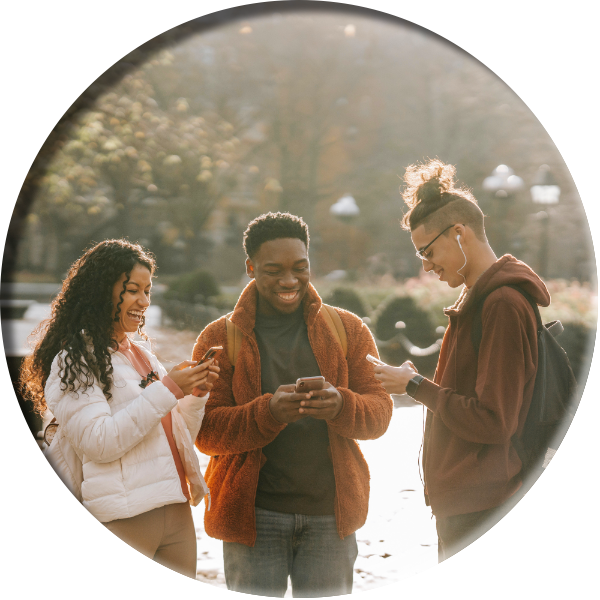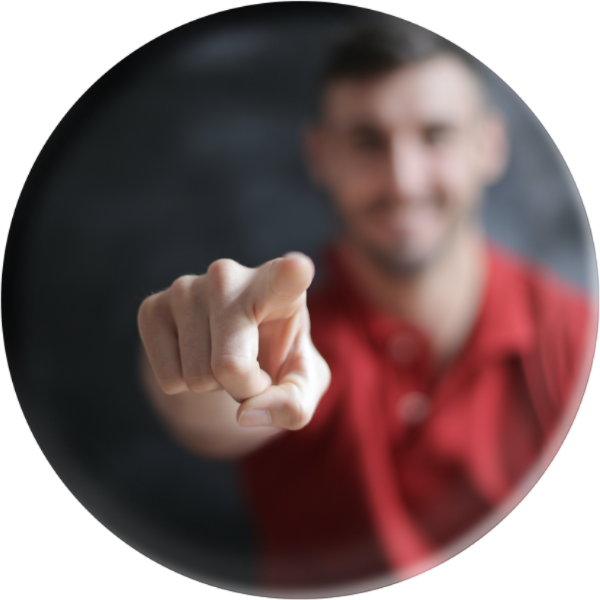 It's your data - take control.
Reduce the bad. Increase the good.
By taking control of your data it creates a whole new way for businesses to more accurately – and relevantly – find and advertise to you ethically, based on your accurate, consented data in a system that you can trust.
Begin to eliminate irrelevant ads and get more personalised offers geared toward your specific tastes as well as the things you need and love.
Make the current system of data-spying and ad bombardment obsolete.
It all starts with you.
Pre-register for free below to take the first step.
to be notified when you'll get access (opens in early 2022).
CONTROL & GET PAID FOR YOUR PERSONAL DATA
Limited beta access to early registrants, so pre-register now.